Products
OCS MOULDS
The special attention we pay to all our company's operating modalities allows us to satisfy the quality requirements of various sectors ranging from the Automotive and Appliances ones, which perfectly combine design with functionality, to highly-selective sectors such as optics and medicine (the latter is currently being implemented).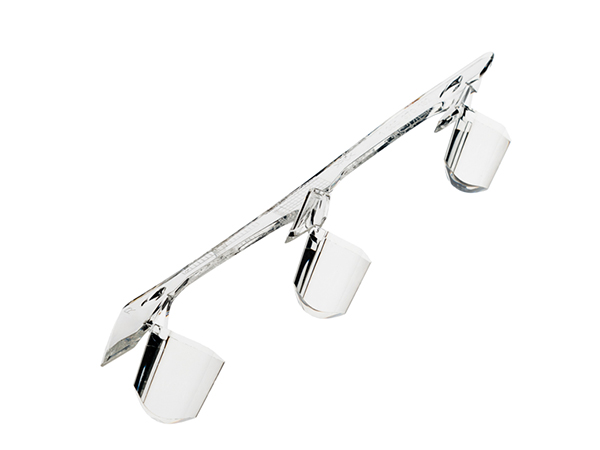 Automotive
light performer
Our research and our results have always aimed at satisfying the very high photometric and refractive demands of products. This is why we are now able to play with light and use it to offer extremely high performances.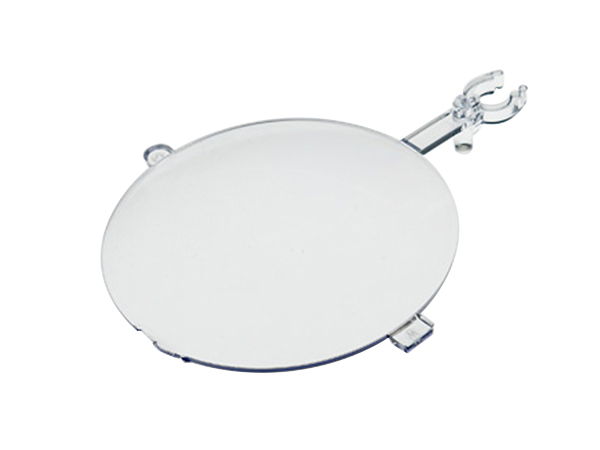 Optic
A perfect point of view
What sets our products apart from the competition in such a selective ambit is the high optical powers of our lenses that offer the utmost degree of transparency at the end of each process.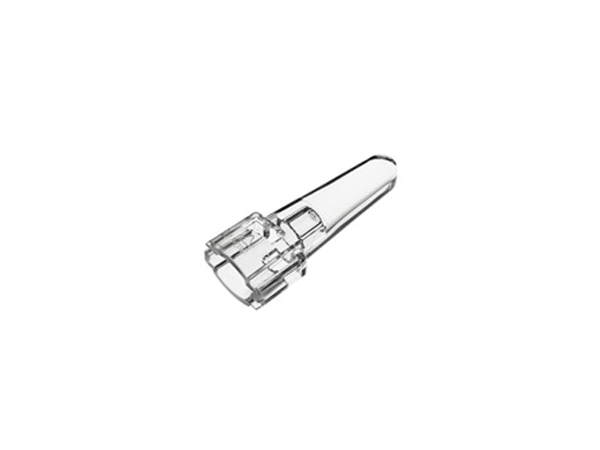 Appliances
Use our perfection
The precision of the know-how we use to produce molds for household appliances offers you results that have always perfectly combined the aesthetic requirements of design with high levels of functionality.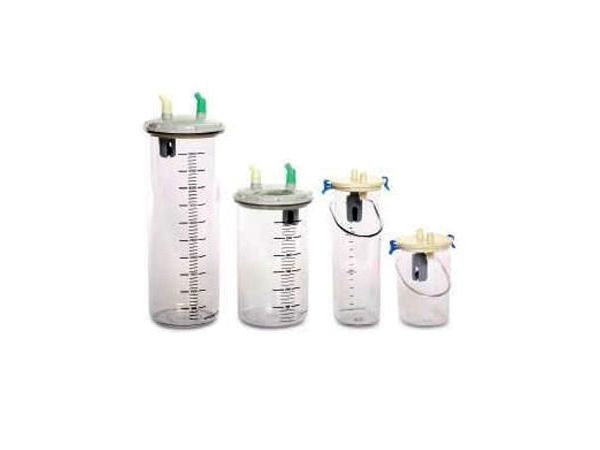 Medical
Discover the new project
At OCS, research and development are now directed towards a sector to which we want to supply molds that ensure very stable and consistent production and easy maintenance.


...and arrive you

better perfect

We listen to your needs and analyze with you strengths and critical points in order to develop a customized project in step with the most innovative technical solutions.